Detoxifying means rediscovering the value of feeling good!
Detoxifying, synonymous with detoxifying, means getting rid of what it poisons: eliminating toxic or harmful substances from the body.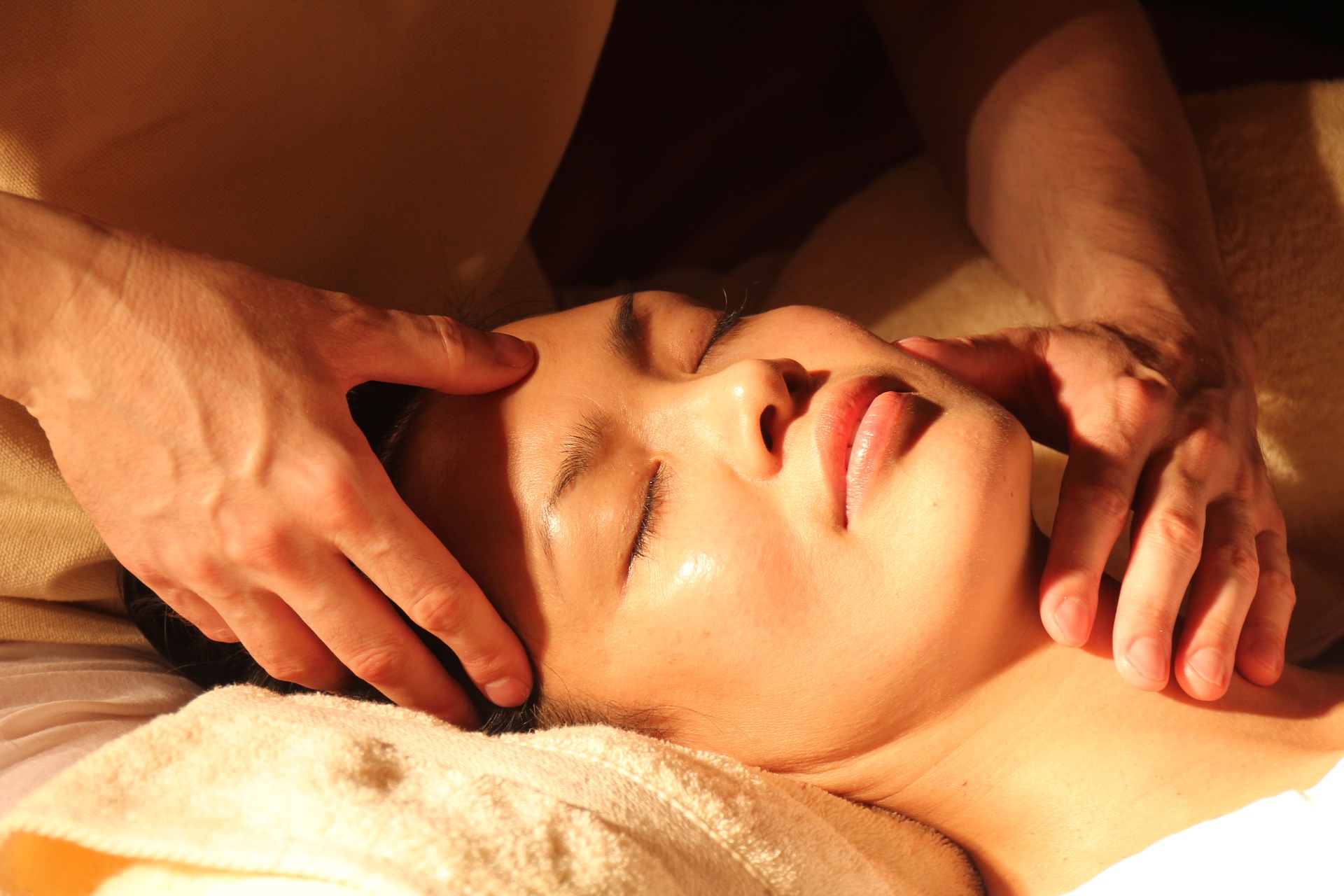 Why detoxify?
Detoxifying activates the metabolism, keeps the body free from toxins, contributes to the preservation of health and makes treatment and therapies more effective.
How to detoxify?
There are many methods to rid our body of harmful and annoying toxins.
One of the most used techniques to detoxify the body is thediet detoxifying or detox, a diet that aims to purify the body from all the toxins accumulated over time, due to food, drugs, environmental and psychological pollution and, in general, from incorrect daily habits.
But often having a correct diet is not enough to get rid of bad toxins, socome into play wellness treatments, which have powerful beneficial effects to detoxify the body and regain a state of general well-being.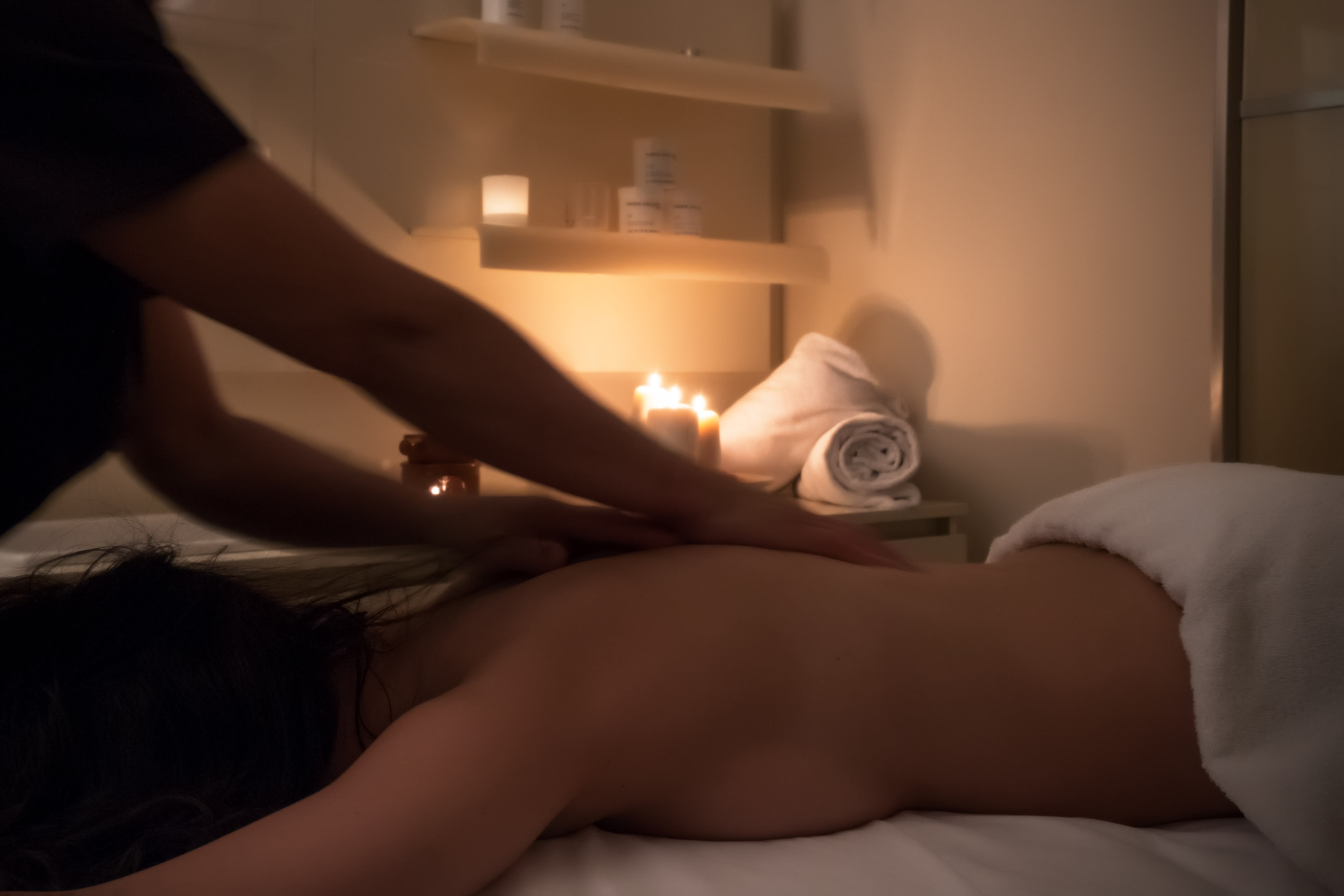 The "La Pace" Spa offers its "DETOX TIME" package for this. (Treatments to be booked with our therapists)
Detox body massage lasting 50 minutes, for two people
Detox face mask, for two people
Detox tea at the end of treatmentExtra gift, included in the package:
Room arrangement double / twin (classic or deluxe)
Buffet breakfast
Wi fi connection
Car parking according to availability
Access to the outdoor swimming pool
Daily access to the SPA wellness area (spa kit included) and to the Technogym gym
Discount from 10% 15% on an à la carte dinner (drinks not included)
From € 390.00 for two nights.
(Minimum stay of two nights)
BOOKING NOW
(Traslated with Google Traslate)